Pogba Will missed out first Manchester United Match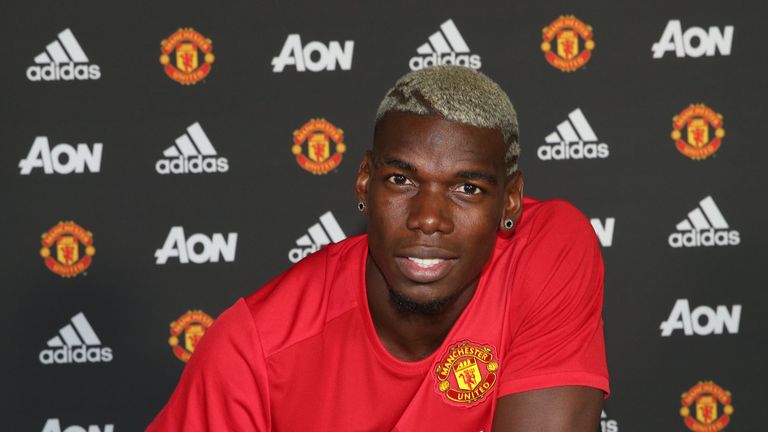 Pogba just joined to Manchester United with rector transfer fee of 105 million euros from Italian giant club Juventus. . Since then Manchester United fans excited to see the magic of French midfielder's. But the, waiting are going to be delayed for Red Devils fans.
Italian Cup at the end of last season, receiving two yellow cards in one match Pogba being ruled out. Which will take effect in the first game of the season of Manchester United's in English Premier League. Such tweeted the English Football Association (FA).
Earlier, only for 1.5 million British pounds in 2012, Pogba joined to Juventus from Manchester United. Four years later, he comes to the club as like king. Now Pogab is the highest transferred football player. Manchester United cost 105 million euros for Pogab.