Better than Kohli? Aussie coach Justin Langer says Steve Smith 'literally' can't get out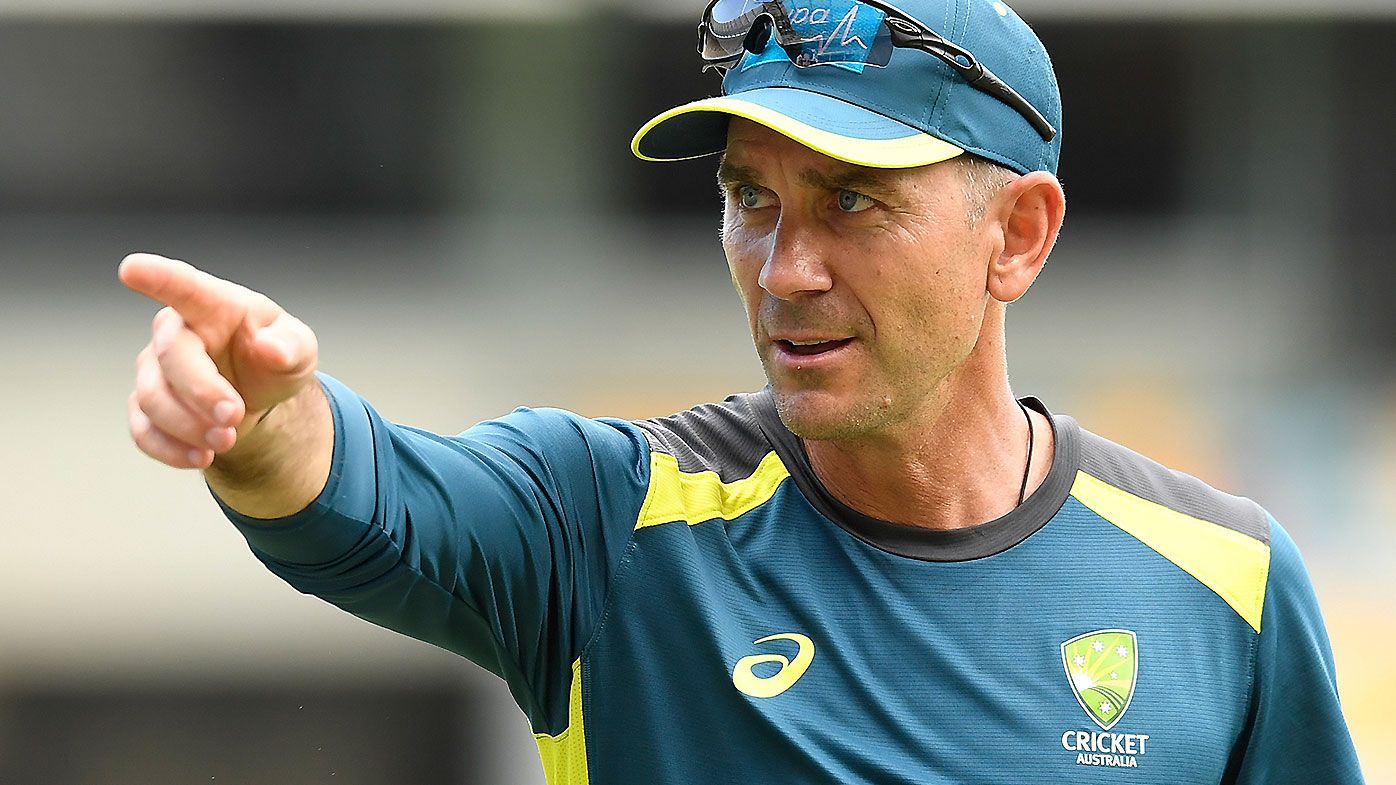 Justin Langer, the head coach of Australian cricket team, has heaped golden praise on star batsman Steve Smith after his heroics helped them beat England in The Ashes opener.
Smith played a pivotal role in the first innings, helping Australia recover from 122-8 to 284, with his 144-run essay. The English bowler failed to crack a code to get him out in the second innings as well as he went on to smash 142 to steer Australia to a 251-run triumph.
No wonder, his twin tons garnered lavish praise from Langer. "You throw to him in the nets and you literally feel like you can't get him out and there's no batsman like that," he was quoted as saying by WA Today.
"And you just end up throwing a million balls and you are just lost for answers. [England] had some interesting tactics for him … they had the really short point which I had never seen before.
"They obviously had a tactic they prepared and [England coach] Trevor Bayliss has seen a lot of Steve Smith since he was a kid, they would have studied him closely. But he just has a knack … he's the best problem solver in the game."
Notably, earlier this year, Langer claimed India captain Virat Kohli is the best batsman he has ever seen. So, does he take his words back and put Smith there instead?
"I said during the summer that Virat Kohli is the best player I have ever seen but that's just another level," the 48-year-old added.