Tennis star Naomi Osaka confirms relationship with rapper YBN Cordae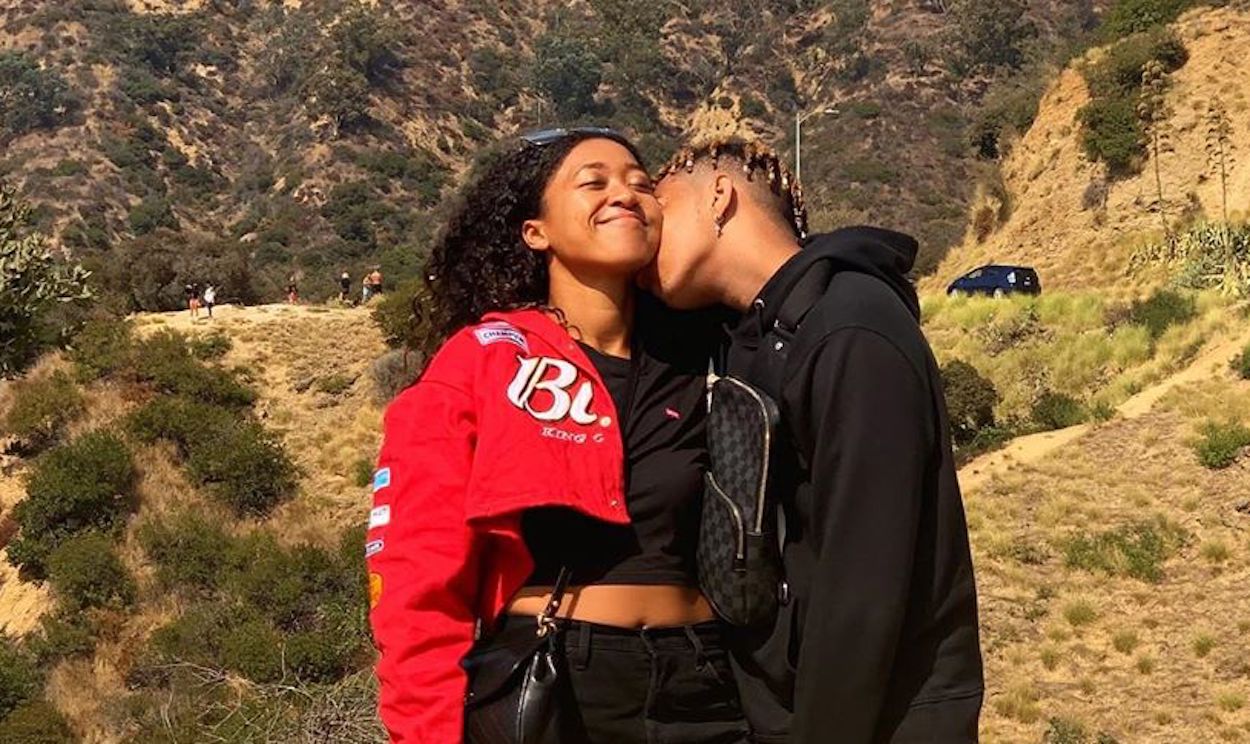 Noami Osaka has made it official.
Earlier this year, rumours were rife that the tennis star was in a relationship with YBN Cordae after the duo exchanged flirty messages on social media.
And now, Osaka, a two-time Grand Slam champion, took to her official Instagram account to confirm the romance by posting a loved-up picture with the American rapper.
"Very grateful you're in my life, always learning from you, always inspired by you. Also, always VERY entertained by you lol. Love ya kid," she wrote the caption to her 1.1 million followers.
No wonder, Cordae was pleased with the gesture. "Love ya more nuggethead," he commented.
"You just broke thousands of hearts with this single post lol," another person commented.
Meanwhile, Osaka, who recently parted ways with coach Jermaine Jenkins, is scheduled to participate at the Toray Pan Pacific Open, which is scheduled to begin on Monday.