Novak Djokovic's wife Jelena reveals Kei Nishikori paid her dinner bill at US Open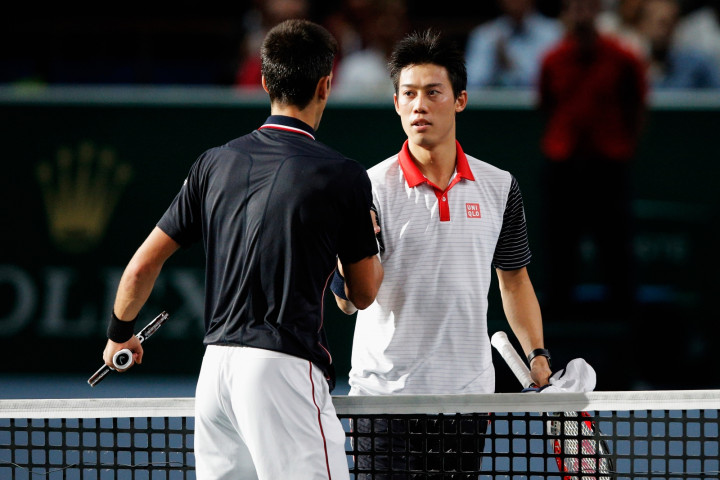 Novak Djokovic's wife Jelena had her dinner bill paid by Japanese star Kei Nishikori at the US Open earlier this week, she has revealed.
Jelena took to Twitter handle to narrate the incident to her 114K followers.
"I was standing in line at the players (sic) restaurant to pay for my meal before Novak's quarterfinal match. Just when I was in about to pay, a very kind gentlemen offered to pay for me. Thank you @keinishikori You are a true gentlemen and a wonderful person. #grateful," she wrote.
This comes just hours after Djokovic registered a straight sets win over Nishikori in the in the semi-finals. The 13-time Grand Slam champion dominated on his serve, broke his opponent four times, held on to all of his own to emerge victorious in two hours and 22 minutes.
Djokovic is scheduled to face former champion Juan Martin del Potro of Argentina in Sunday's final.
I was standing in line at the players restaurant to pay for my meal before Novak's quarterfinal match. Just when I was in about to pay, a very kind gentlemen offered to pay for me. Thank you @keinishikori ???? You are a true gentlemen and a wonderful person. #grateful

— Jelena Djokovic (@JelenaRisticNDF) September 8, 2018