Nigel Benn, aged 55, to make boxing comeback; names high-profile opponent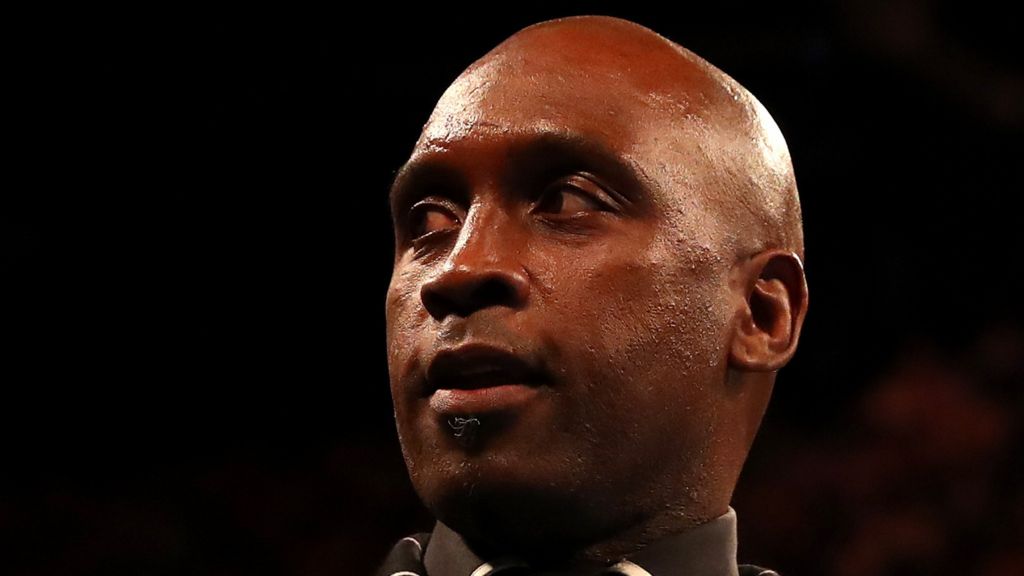 Nigel Benn will fight on November 23.
Yes, you read that right. It's not the 22-year-old Conor Benn, but his father Nigel, who will be making a one-off comeback, 23 years after he last fought inside the ring.
In a stunning announcement, the 55-year-old revealed he will be trading punches with Sakio Bika in less than two months' time in Birmingham. The fight will be commissioned by British and Irish Boxing Authority.
Benn, a former world champion and middleweight and super middleweight, lost his last three fights before calling it quits in November 1996. And it's 'the closure', he reveals, that has propelled his comeback plans.
"It's been a long time coming, I have been on a journey, this fight is all about me, it was not financial, I wanted closure that I never had," he was quoted as saying by The Sun.
The above words may suggest he wants a 'W' in the final fight of his career, but that doesn't mean he's taken an easy route, having opted for a high-profile opponent.
Bika, who last fought in October 2017, is 34-7-3, with his defeats coming against superstars like Joe Calzaghe, Andre Ward, Adonis Stevenson, Anthony Dirrell, and Lucian Bute among the others.
"I have to have closure. I know I will get it with this fight. I could have picked an easy opponent but that is not who I am.
"Age is just a number. I am fitter now than I ever was. I am in good shape and am ready to rock and roll.
"The power is still there. I don't know if I can still take a shot but we will find out soon when I start sparring."