Victoria Azarenka goes on Twitter rant against estranged boyfriend Billy McKeague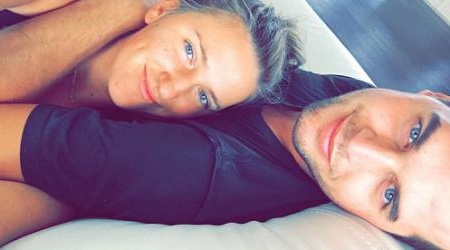 As if Victoria Azarenka's battle with her estranged boyfriend Billy McKeague over the custody of their son Leo was not enough, the couple's relationship has taken an ugly turn.
The Belarusian tennis star went on a Twitter rant against McKeague on Wednesday. In a series of tweets, she wrote:
"When you see a guy disrespecting a woman in front of his father and father doesn't say anything… does it say more about the guy or about his father and how he raised his son?
"Or when the guy disrespect a woman in front of his mother and mother is laughing watching his actions… does that say more about the guy or about the way mother raised her son?
"And how do you call the guy who can never tell you anything to your face, but so cocky to bark from the distance and getting in his car and leave?
"And what do you do when you deal with people like this?… You pray for them."
Azarenka announced shock pregnancy in July 2016. A few months later, however, she announced her split with McKeague.