WATCH: Moeen Ali trolled for bowling beamer to Steve Smith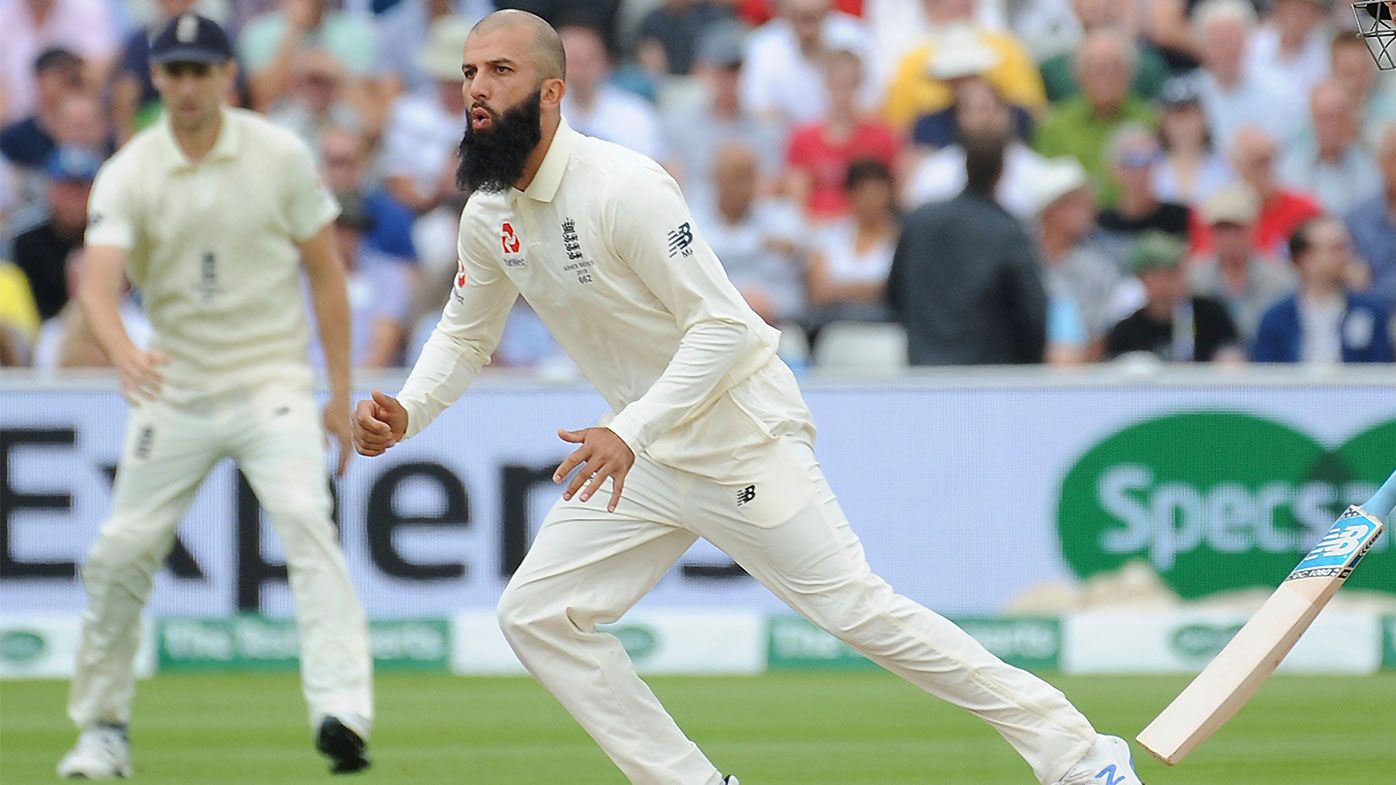 It's not extremely uncommon of a fast bowler to bowl a beamer. There are times, after all, when the ball slips out of your hand or an attempted yorker goes turns into a high full toss. But for a spinner to do so, it's almost impossible.
England off-spinner Moeen Ali, though, delivered one such ball while bowling for the first time on Day 4 of the ongoing Ashes Test against Australia.
No wonder, Steve Smith, the batsman on strike, was caught by surprise as he had already stepped out before the wayward ball went over his head.
Many fans, however, suspected it was an attempted delivery from Moeen for two reasons: 1) The ball didn't appear to have slipped out of the bowler's hand; 2) Wicket-keeper Jonny Bairstow didn't shy away from trying out a stumping chance.
"I reckon if you'd asked Steve Smith his ideal scenario this morning he probably would have said '50 minutes of Moeen Ali straight up' #Ashes19," one tweet read.
"Most overrated cricketer in the world … hands down," another one added.
The 32-year-old will look to prove his critics wrong on the final day of the ongoing Test, with England needing to survive the entire day to draw… or score 385 runs to take a 1-0 lead.