Virat Kohli, Gautam Gambhir involved in war of words over IPL captaincy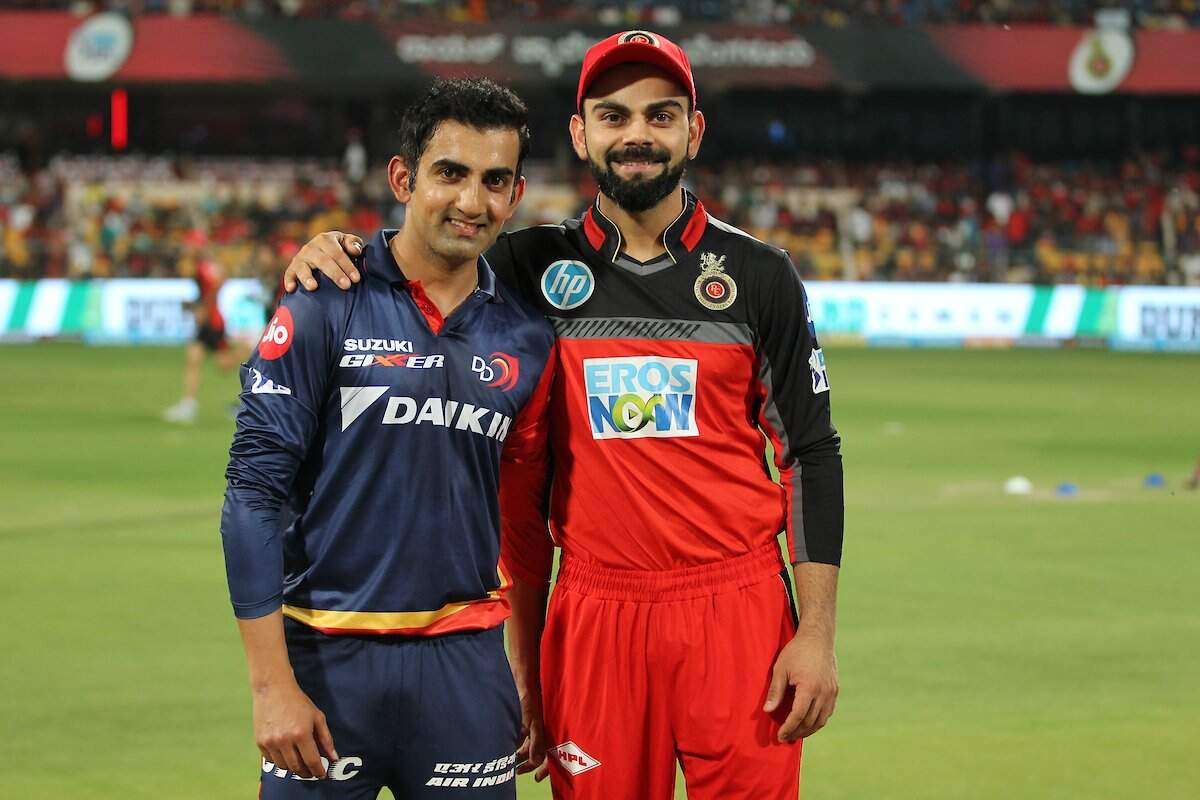 Not that it wasn't expected out of them, but Virat Kohli and Gautam Gambhir were involved in a verbal exchange just hours before the 12th edition of the Indian Premier League (IPL) gets under way.
It all started after Gambhir, who played his last IPL in 2018, opined that Kohli the captain is not as good as his contemporaries Mahendra Singh Dhoni and Rohit Sharma, especially in the shortest format.
"I don't see him as a shrewd captain," Gambhir had said just a few days back. "I don't see him as a tactful captain. And he hasn't won the IPL. So ultimately, a captain is only as good as his record."
Speaking on the eve of the IPL opener, Kohli responded to the comments in his very own way.
"I know people talk about it a lot and they like to grab opportunities to talk about these things. But I have a responsibility here and given a chance, as a captain, I would love to win the IPL for my team," the Royal Challengers Bangalore captain was quoted as saying.
"We all are motivated to do so. It has not happened and that's the reality. No excuses for that. Only acceptance of the faults that we made in the past.
"The fact that we played six semifinals means that we have been a side who are always in contention. If we make better decisions, we can go further than that. That's how I see things
"Obviously, you want to win the IPL. I am doing what I am supposed to do. I don't care whether I am going to be judged on this or not.
"There is no real, sort of, parameters you set. I try to perform wherever I can. I try to win all the possible titles, but sometimes it just doesn't happen."
For those unaware, the duo doesn't have never been good friends, having been involved in a heated altercation during IPL 2013.
Meanwhile, Kohli's Royal Challengers Bangalore will face Dhoni-led Chennai Super Kings in a blockbuster opener on Saturday evening.
Can Kohli prove Gambhir wrong this time around? Time shall tell!